Testimonials
Previous
Next
Excellent Service
Found this company after visiting many sites & several actual showrooms looking for a headstone. This was definitely the best, most helpful and considerate staff with clearly illustrated & extensive list of headstones.
- Muriel Byers
Highly Recommended
They made a first class job of restoring a grave. A most impressive service. The appointment at the grave to discuss the work was kept on time. Good communication throughout and the work completed promptly at a very
- G. Di Duca
Very Professional
We contacted Watson Memorials as we need a stone to mark an existing grave where Mam's ashes had be laid to rest. On the grave was a headstone for my grandparents and it was dirty and had lost some lettering. Watson memorials came
- S. Sinclair
Highly Recommended
I used Watson Memorials to carry out a full restoration on a memorial headstone and the works carried out were absolutely first class in terms of the quality of work which was exceptional, efficiency, communication and respect.
- S. Sinclair
Why Choose Watson Memorials?
Quality Is Everything
Every Detail Is Important
Each service we provide and at each stage in the process - Every Detail Is Important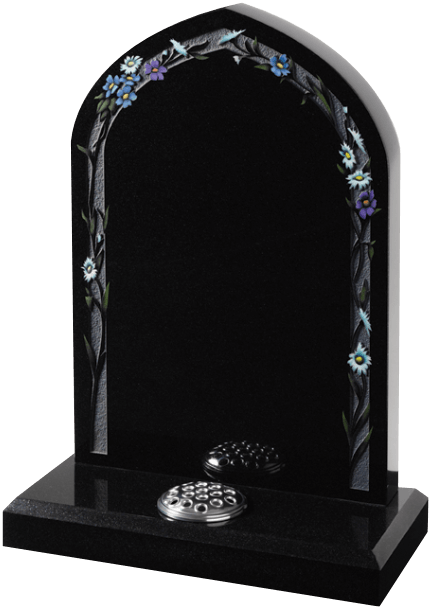 Lawn Memorials & Headstones
Lawn memorials are most widely known as standard headstones, this is because they have been the most chosen style of headstone for many years. They have become known as lawn memorials because of their placement within sections of Cemeteries and Churchyards known as lawn sections. A lawn memorial or headstone comprises of a headpiece and base, both of which are fully customisable within the Cemetery or Churchyards rules and regulations.
View Online Brochure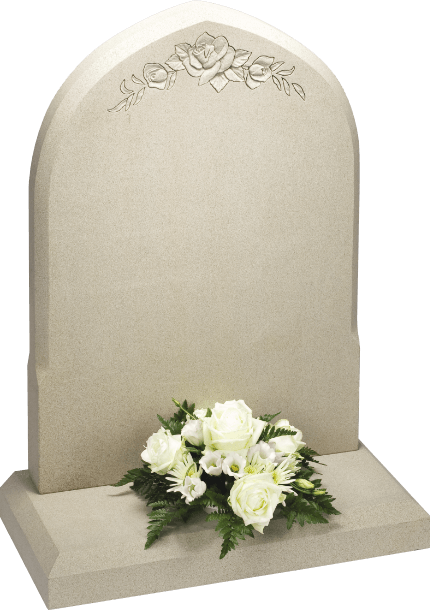 Churchyard Memorials & Headstones
Churchyard Memorials are defined so by the material they are made from. Many Churchyards require headstones to have a natural finish, this can be achieved with granite if the surface is left in a honed state (not polished) however, it is more common to see the use of traditional materials such as York stone, Portland stone and slate. Other than the requirements of material finish, the design of the headstone can be done so in the same way a lawn memorial would be in most cases.
View Online Brochure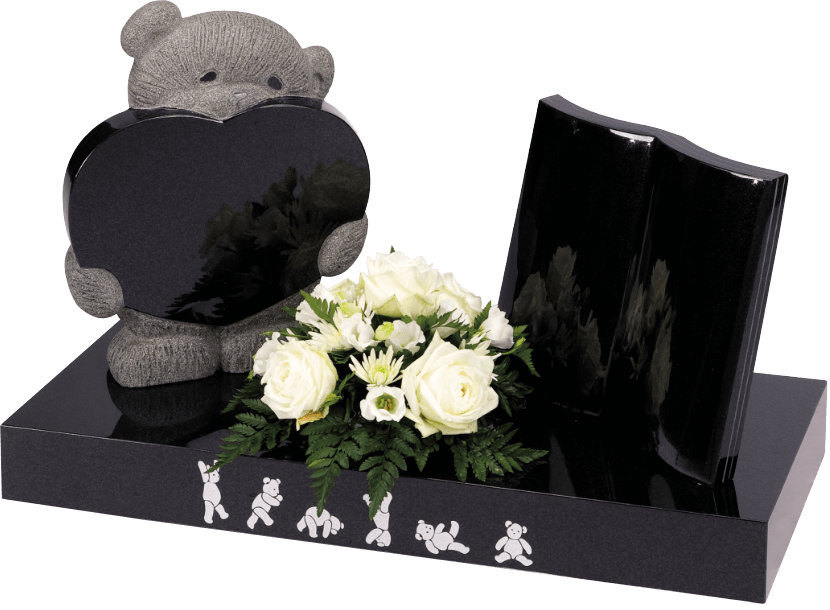 Children's Memorials & Headstones
Watson Memorials have a range of children's style headstones that showcases the near endless design opportunities. All consultations with Watson Memorials are completely complimentary giving you as much time as you need to create the perfect lasting memorial.
View Online Brochure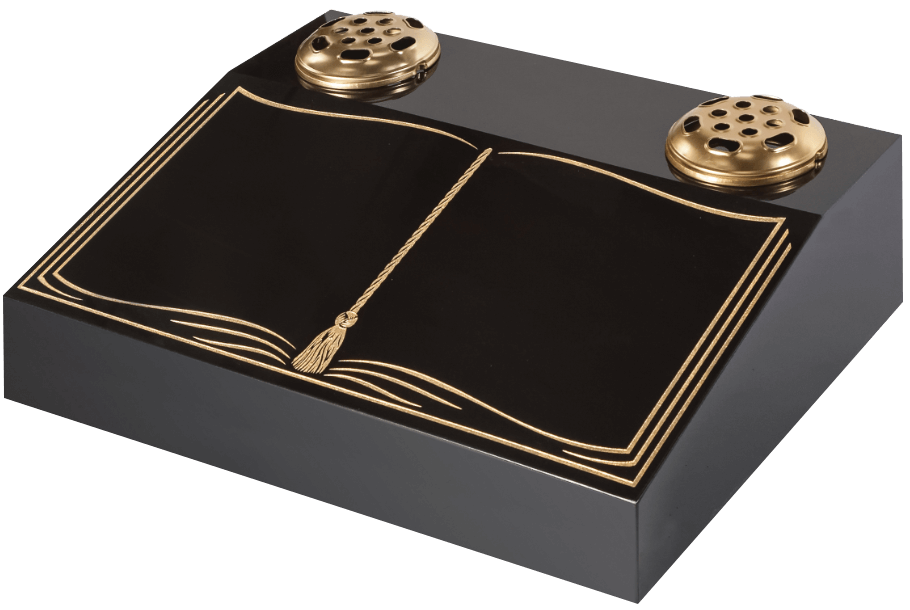 Tablet Memorials & Plaques
Tablet memorials and wedges can be used individually or in conjunction with a headstone or kerb memorial. You have options for flat, sloping and desk styles as well as many of the finishes and design opportunities found with all other memorials.
View Online Brochure
Add Wording To A Headstone
For further information on adding wording to a headstone please read on...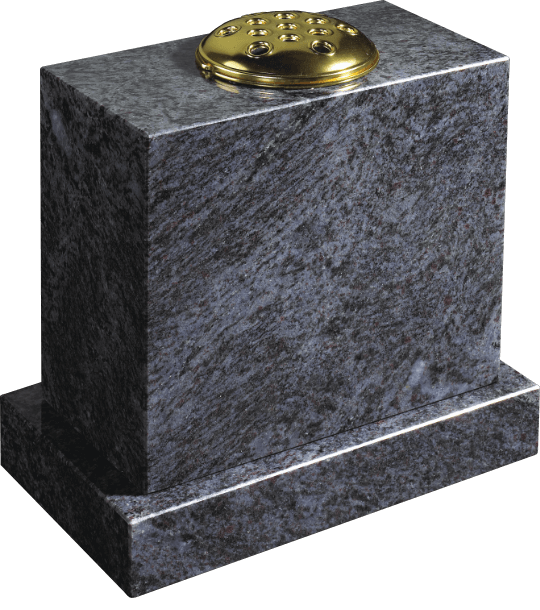 Vase Memorials
Vase Memorials can be used individually, as well as in conjunction with a headstone or kerb memorial. There are many different sizes and styles however custom vases can be designed and crafted to suit your requirements.
View Online Brochure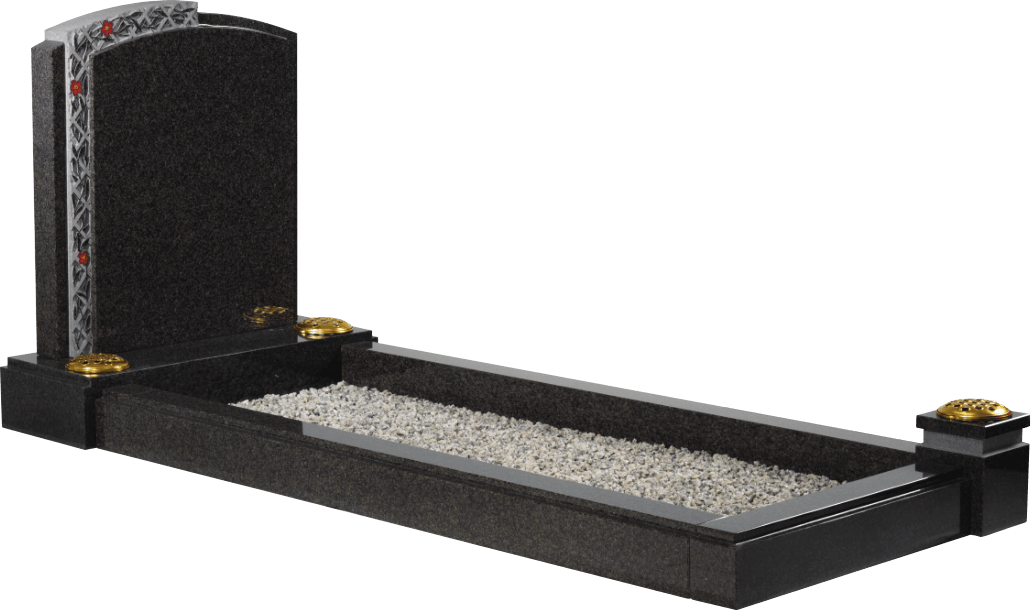 Kerb Memorials & Grave Surrounds
Kerb memorials and grave surrounds have been used for many years to personalise grave spaces. They come in a variety of styles and configurations, Watson Memorials will take the time to understand your requirements and design the perfect personalised grave space for your family, friend or love one.
View Online Brochure
Bespoke Designs
We can create bespoke designs for all sizes of memorials, please feel free to contact us with your ideas and we can help you create a lasting memorial.